SEACAMP IV - Baja
International Overnight Program for Students 18 Years or Older
SEACAMP IV - Baja
International Overnight Program for Students 18 Years or Older
About SEACAMP IV - Baja
International Camp for Young Adults
This 8-day SCUBA and snorkel trip to Baja, Mexico includes room, board, all activities and all transportation within Mexico. Participants must be 18 or older, a high school graduate and hold a current passport at the time of the trip.
In 2007 we launched our first ever SEACAMP IV in Baja!! We headed to the small resort of Palapas Ventana situated between the towns of La Ventana and El Sargento, about 35 minutes southeast of La Paz, on the Baja Peninsula in Mexico. The resort is owned and operated by a former SEACAMP San Diego employee and is just 8 ½ miles by boat from the island of Cerralvo which has great diving and snorkeling. (Palapas Ventana Website). Passports are required for all Mexico Trips.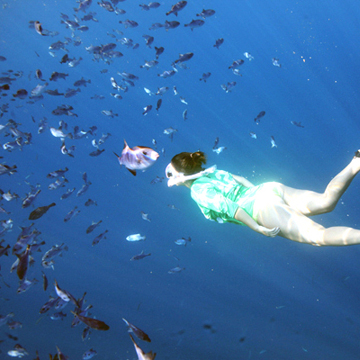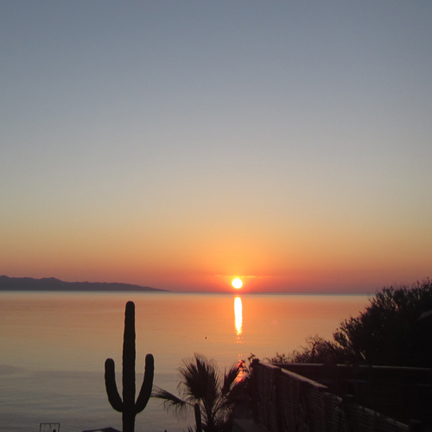 Session Dates: August 5 – 12, 2020
International SCUBA and snorkel trip to Baja, Mexico. Session is open to young adults 18 years or older with a current, valid passport at the time of the trip.
The session is limited to 16 students. Enrollment is accepted on a first-come, first-served basis and a partially refundable $500.00 deposit is required to secure a student's spot in the session.
$500.00 deposit payment is due with enrollment. Final payment along with required Forms are due on or before May 15th. Deposit is partially refundable until April 30th.