SEACAMP Spring Break Camp
Day Camp for Students 5th through 8th Grade
SEACAMP Spring Break Camp
Day Camp for Students 5th through 8th Grade
Spring Break Camp: March 25 – 29, 2019

SEACAMP Spring Break Camp is a five-day, day camp program designed to introduce students to the ocean and local marine life of Southern California. This camp is open to students in 5th through 8th grade. Throughout the program, our Marine Science Instructors will use our extensive aquarium facilities to teach hands-on labs and workshops. Our labs and workshops encourage students to touch and observe our wide variety of live and preserved specimens and introduce them to the variety of marine life they will encounter during field activities. This program is an excellent way to give your ocean-interested student more exposure to marine biology. We will introduce students to the marine environment, engage students in marine science, and spark their interest in the ocean. This camp is similar to our SEACAMP Jr. program, which we offer during our Summer Camp.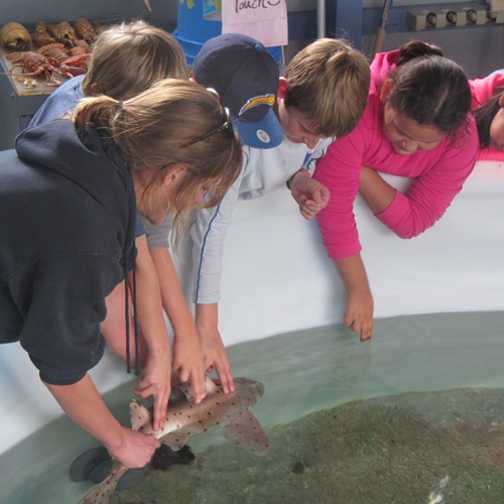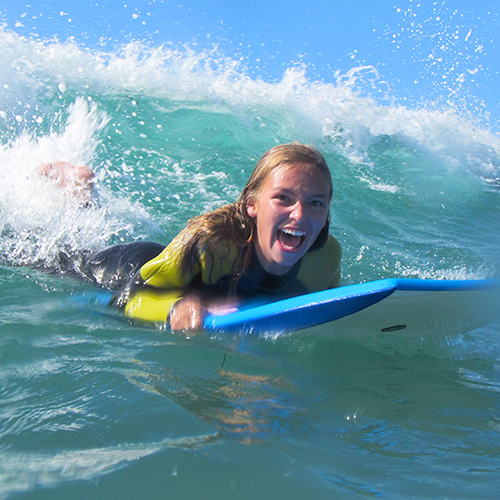 Camp Tuition
375

$
per student
Session Dates: March 25 – 29, 2019
Day Camp program open to students currently in 5th through 8th grade. Check in daily between 8:00 – 8:30am and check out daily between 3:30 – 4:00pm. Students are required to bring snack and lunch daily.
Enrollment is closed.